Here are some job application tips from the Work It Daily blog.
The first video speaks about the 90% rule. This refers to your qualifications and experience.
We all know that connections and network are terribly important in today's job market.
The following video is another from the Work It Daily blog at the link above.
If you like the videos, check out the full article.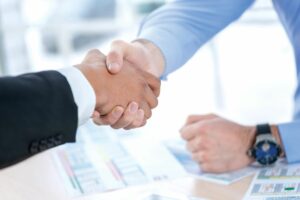 Contact Elite Staffing Solutions at (877) 500-0420 if you are seeking temporary labor jobs.