Locally owned and operated.
At Elite Staffing, we recognize where connection opportunities exist, and we help put people in their places – literally. But we take Wichita staffing one step further by putting the service back in staffing. That means we have real meetings with real people, and we expect real results. We're a team you can trust; we want what you want. When you need someone for the job, don't waste money and resources putting ads in the paper. Just call us – we have your back.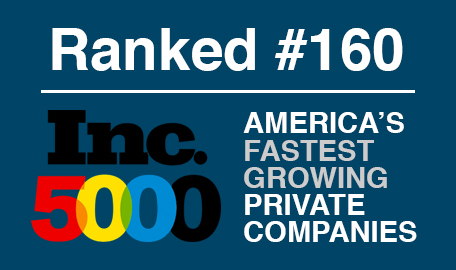 About Us
At Elite Staffing Solutions, we know satisfaction comes from more than a simple need being met. That's why we're aiming to exceed your expectations in every way possible – from understanding what it is you truly want to finding temp labor or permanent placement you're truly impressed with, we're there for you every step of the way.
There's a sweet spot for workplace matchmaking, and we know just what it is!
Employers
You're looking for a spot to fill, but we know it's much more than that. You're looking for an individual to represent your company, to do a job and do it well; someone you're proud to call an employee.
Individals
As you embark on your job search, we want to help match you with an employer who values your skills and will help you reach your highest potential – possibly turning a job into a career.