Check out this article – How To Build A Successful Career as a High School Dropout
Some of the most important aspects of a good employee are hard work, dependability, and good attitude. These alone can take a person far in today's job market.
Beginning a career can be challenging for anyone, especially those who did not earn a high school diploma. Don't worry, this is a challenge you can overcome.
Read the article at the link above to advance your career with or without a diploma.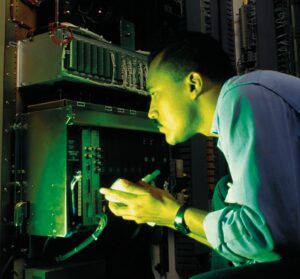 How To Build A Successful Career as a High School Dropout
Do you need entry level job experience? Call Elite Staffing Solutions today at (877) 500-0420