Here are 6 things to do every day at work. These elements will set you apart on your first day at a new job. They will also provide value to your employer every day after the first.
Check out the article from Shimmering Careers here.
I don't want to take too much away from the article, so I will not describe it in-detail.
What I can say is that all 6 attributes and actions may seem obvious when one takes time to contemplate. At the same time, few of us make a conscious effort that covers all 6 items from the article.
Take five-minutes to read it and consider how you can integrate all 6 elements into your daily work habits.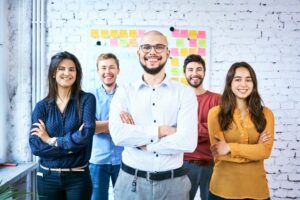 6 Things To Do Every Day At Work, Especially On Your First Day
Looking for Wichita General Labor? Call Elite Staffing Solutions at (877) 500-0420