Wichita-based Big Dog Motorcycles is back in business!
Elite Staffing Solutions wants to pay tribute to this American-owned company and their American-made motorcycles. Not only are Big Dog Motorcycles made in America, they're made right here in Wichita Kansas!
What does this mean for the Wichita Economy? For starters, Big Dog is providing a modest amount of full-time local manufacturing jobs.
Originally, Big Dog Motorcycles was part of the Coleman legacy, spawned from roots of the Coleman Camping company, Big Dog Motorcycles was founded in 1994.
Big Dog has sold over 30,000 bikes to-date, and now they're back to designing, building, and producing custom cruisers and choppers.
In 2011, as a result of the economic downturn, Big Dog closed its doors. Now, five-years later, the company has opened back up with new management and ownership. It has been re-structured to fit its niche market and reduce/eliminate much of the overhead that lead to the original company's closing.
At Elite Staffing Solutions, we like to blog about Wichita businesses and Wichita jobs, but this one is something special. Our in-house marketing guru, Mike has been doing the same work he does for us for Big Dog, along with producing their videos… Because of its place in Wichita's manufacturing history, and because they are providing Wichita jobs, we hope our readers enjoy seeing some of the footage from the new Big Dog Motorcycles!
The first video is from the Daytona Bike Week 2016 reveal of a limited-edition pro street style cruiser called a Big Dog Mastiff. This is an updated version of the bike with all new electronics, ignition, 23″ front wheel and the new 124 Cubic Inch S&S motor with partnered Jim's Transmission. The one in the video is #1 of 10 limited edition versions of this bike.

They still have 6-8 videos in production from the 2016 Sturgis Rally. Below is the first.
This year at Sturgis, Big Dog revealed its 2017 Boxer, based on a Harley FXR. It is a more sporty ride with aggressive seating. It still includes the 124 cubic-inch S&S Motor, and turned a lot of heads at the reveal. Check back here or at bigdogisback.com for a video of the new prototype.

Here's the second riding video from Sturgis 2o16.

A stigma that has plagued Big Dog bikes in the past is that they are undependable and finicky. The reason is that the old Big Dogs did not have the same EHC ignition and electronics.
The new owners have spared no expense engineering and producing an EHC Ignition and wiring or "R.I.P. Kit" which has experienced a 0% failure rate to-date with hundreds of units sold. They include these units in all new bikes, and they sell a retrofit kit for 2004-2011 Big Dog Motorcycles.
Check out the information and videos of the Big Dog EHC R.I.P. kit. They took it a bit over-the-top with the torture tests, but Wichita is known for high-quality American Made products. Sometimes its necessary to test a part's strength with a shotgun.
Elite Staffing Solutions is proud to have provided the drone for the Sturgis videos. We hope to see this Wichita legacy solidify itself in motorcycle manufacturing history, while adding more Wichita jobs to our market!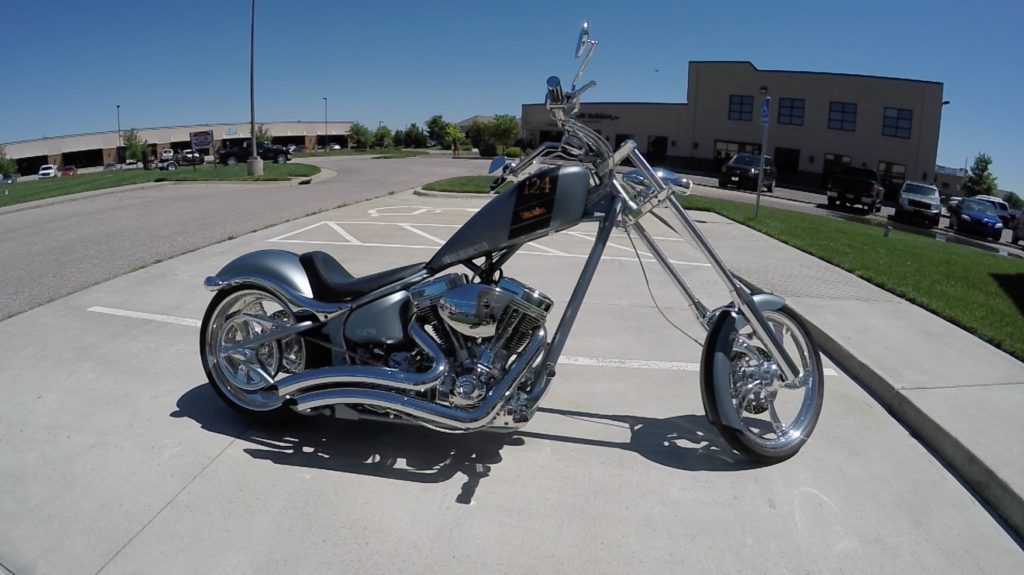 Big Dog Motorcycles is Back in Business!
Article by Mike Gamache, Video Producer – Colorado Mountain Life
Find your perfect Wichita employee by using Elite Staffing Solutions' Direct Hire service!