KSN Article – Elite Staffing Solutions in the News!
Lots of changes in Kansas' economy has lead to new opportunities for employment agencies.
Elite Staffing Solutions has been poised to succeed regardless of healthcare and economic conditions. At the same time, the state economy and Affordable Healthcare Act have produced new opportunities for staffing businesses.
Read the article about ESS here on local Wichita news station KSN's website.
The gist of the article is that our staffing agency allows employers to try out an employee without the risk associated with directly hiring them.
Elite Staffing Solutions provides workers' compensation insurance, liability insurance, preemployment drug screening, and payroll.
Because of our commitment to relationships with employers and employees, we plan on continued growth and future success in the Greater Wichita Area!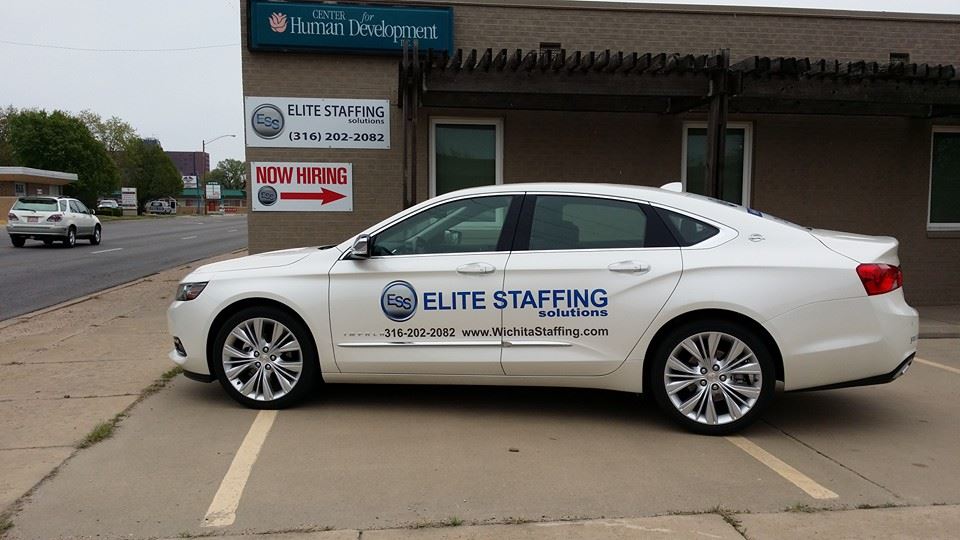 KSN News Article – Elite Staffing Solutions in the News!
Article by Mike Gamache
We're here to help with your Wichita construction needs!