Check out these tips to stand out when applying for a high paying job.
It is important to offer more than talent and credentials when competing for a high paying position in a saturated market.
Make sure to click the above link and read the article. This will help you plan the necessary steps to market yourself as a well-rounded professional who has a lot to offer.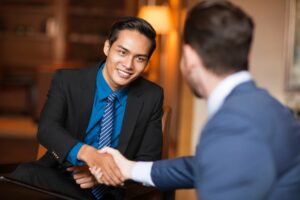 Tips To Stand Out When Applying for a High Paying Job
While you are seeking your high paying career, make sure you're still getting paid… Contact Elite Staffing Solutions at (877) 500-0420 for temporary general labor jobs.