Day Labor – Sedgwick County KS
Are you looking for day labor? Do you need personnel right now? Contact Elite Staffing Solutions and we'll send one or more of our professionally-vetted temporary workers.
Do you need employment today? Come by the office at 2601 E. Central Ave., STE 3 and we'll review your qualifications. Then, we'll do our best to place you with one of our valued employer clients.
We work with Wichita day labor clients in multiple industries. Whether its manual labor, clerical and administrative office work, or a specific skill set like Information Technologies, we have relationships with employers throughout the Greater Wichita Area and Sedgwick County.
Are you beyond Wichita city limits? Don't worry about it! We service clients in Newton, Goddard, Derby, Andover, and more!
Are you curious about current positions we are hiring for? For the fastest results, Apply online, then follow up with us by calling or coming by the office.
If we don't have a temporary day labor position immediately, there is a good chance something will come up in the next few days.
Whether you need temporary day labor, permanent employment, or contract work for a set time, Elite Staffing Solutions is here for you!
We value our relationship with every employer client, and every employee. We are here to be the bridge between employers and employees. We help put the right people in the right places while covering all insurance, workman's comp, and additional employer liabilities.
If you are employed through ESS, you will have the opportunity to become established in an industry and prove that you are an asset for higher-paying positions. Over time, you may earn a higher paying and/or more prestigious position with the same company, or we may move you to a different one. With ESS, you can determine how far you want to take your day labor employment.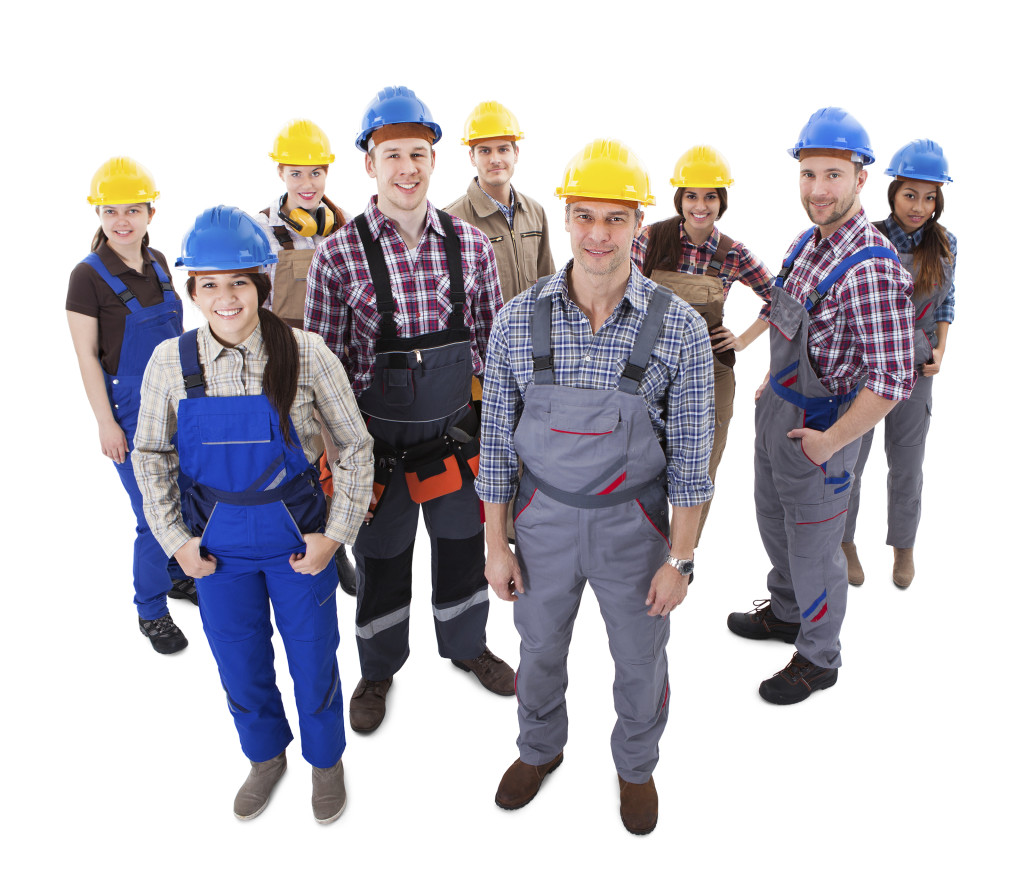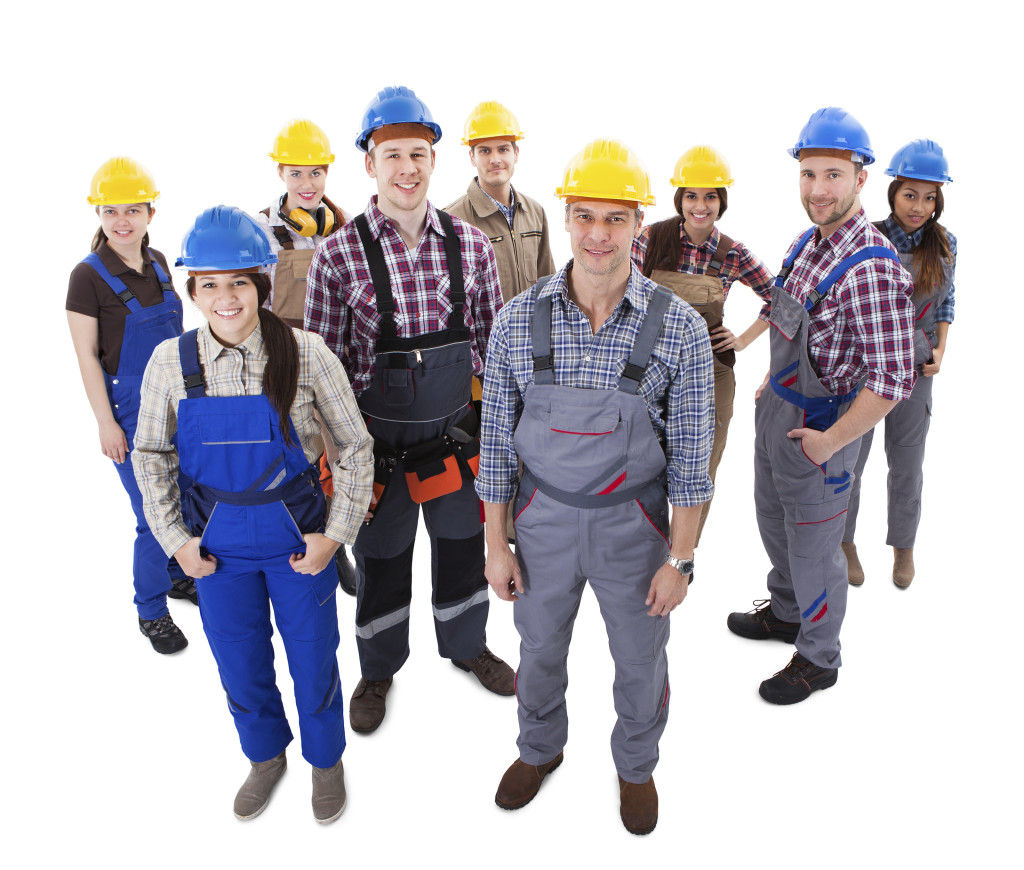 Day Labor – Sedgwick County KS (316) 202-2082
Article by Mike Gamache
More about Wichita Day Labor here!