Looking for Wichita Temp Labor? You're in the right place! Call (316) 202-2082 or get a quote online today!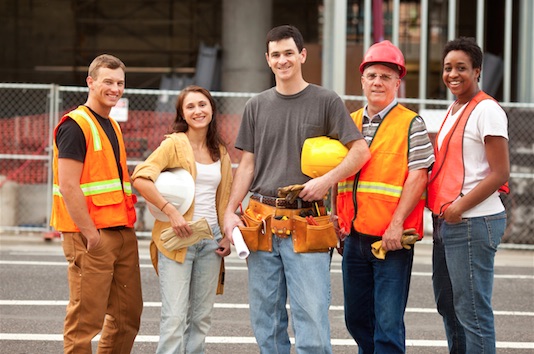 Whether you need temp labor for a few hours from a single person, a full staff for an unspecified amount of time, our temporary staffing services allow you the freedom to run your business and payroll on your terms. We do this by providing workman's comp, unemployment, and Liability insurance. This allows you the ability to use our Wichita Temp Labor service only when you need it, while never paying for personnel when additional staff isn't necessary.
We provide a lot more than just Wichita temp labor. Let us know if you need a direct-hire employee. We will pool our resources to search temp employees we have relationships with, along with traditional resources such as job posting boards like Monster.com. We will screen and vet our direct-hire candidates before presenting them to your business… If our candidate is hired, we will provide a guarantee, which ensures your satisfaction at no-risk.
If you have stumbled upon this article as an employee or job seeker, check out this article on Linkedin about the pros and cons of being a temp labor employee. Then contact us to learn about immediate positions where we may be able to use you!
Don't think that we are just in Wichita. We work with businesses surrounding the Greater Wichita Area, in areas such as Hutchinson, Newton, Goddard, Andover, Derby, and more Kansas towns! We may even be able to provide transportation for a staff of multiple Wichita temp employees.
We value our relationship with our clients and employees. In fact, you will be hard pressed to find another Wichita staffing agency who cares more about your business, or satisfaction as an employee than we do. As a result, we provide a higher level of service.
Don't wait another minute, find a job or personnel for your business today! Call (316) 202-2082
Wichita Temp Labor
Article by Mike Gamache
Read another Wichita Temp Labor blog.