Becoming skilled at the job search is often an entirely different skillset than that those of the jobs your are applying for. Here are some job search tips from top CEOs from companies like General Motors, 23andMe, Hilton and others.
Find a mentor
Try out different career fields and job functions while your career is young
Give less established companies a chance
Show your team-centered attitude
Follow your passion
consider alternate paths.
Do your research
Take risks
Make sure to click on the link above for explanations and details.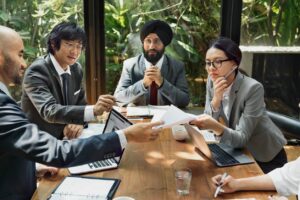 Job Search Tips from Top CEOs | Elite Staffing Solutions
Contact Elite Staffing Solutions at (877) 500-0420 for Wichita Area job opportunities
Post by Mike Gamache